Eldoret High Court's Judge Abuodha Nelson Jorum has awarded Sh23.4 million to former Kerio Valley Development Authority CEO David Kimosop for wrongful sacking on May 30, 2019.
On October 31, 2019, Kimosop moved to court to seek compensation over the illegal dismissal. He said he had been employed as CEO in April 2012 for a term of three years which lapsed in April 2015, and that his contract was extended for another three years to lapse on April 22, 2018.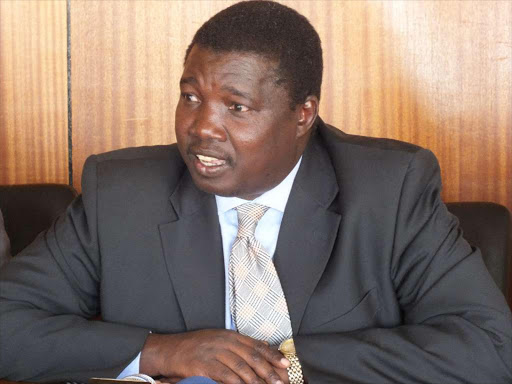 On October 7, 2017, Kimosop said he wrote to the KVDA board directors requesting extension of the contract for a further three years with effect from April 23, 2018. His letter was copied to CS for Regional Development under whom KVDA operated.
On December 15, 2017, the KVDA board discussed Kimosop's request and during the meeting, the board noted that an evaluation conducted on his performance had rated his performance at 93.1 per cent which was well above 70 per cent as per common practice in other state corporations.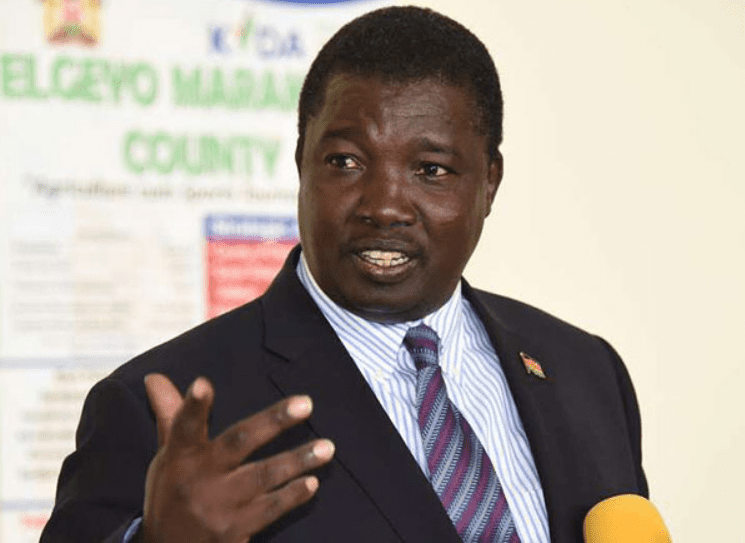 The meeting recommended extension of the term noting that the KVDA Act did not limit terms for its CEO.
On December 18, 2017, KVDA board chairman wrote to the parent ministry on the approval of the extension of Kimosop's contract and on April 18, 2018 the CS for Devolution wrote to Kimosop extending his contract for another three years.
He signed an employment agreement with KVDA on  May 4, 2018 with terms and conditions of service for him as managing director.
Kimosop said he diligently and faithfully perfumed his work until May 28, 2019 when through a letter from chairperson of KVDA board, he was informed that they had received communication from the Head of Public Service and the parent ministry in respect of the extension of his contract.