Kiss presenter Kamene Goro has reacted to the Netflix show Tinder Swindler, disclosing how she was also conned by a man she used to date.
According to Kamene, she ignored all the red flags, some she was not keen enough to 'read ' them.
From the team producers of Don't F**ck With Cats, modern love is a dangerous game in the world of online dating, and not all that …
https://youtu.be/_R3LWM_Vt70
Sharing her experience during today's morning show on Kiss FM Kamene narrated,
'There is a guy I used to date. On our first date I ended up giving him 16K, apparently there is something he needed to take care of.
He was like 'Unaeza kua na 16K kwa Mpesa? I will refund later.' To make it look legit he even paid for the bill."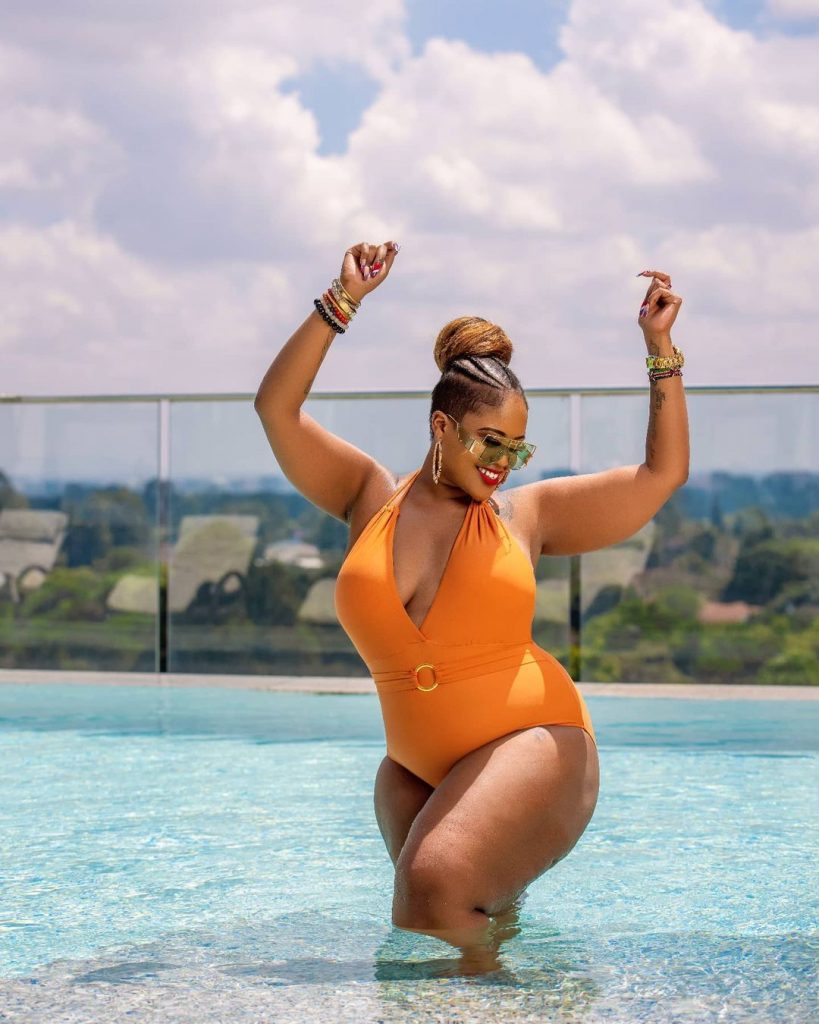 Kamene did not learn the first time hence she ended up being duped over and over again before reality struck her.
'The next time he wanted 22K to fly to Kisumu. Before long he would ask me to send cash for lunch so like the good girlfriend I was I would send 5K or 2K.  I realized there was something fundamentally wrong with the situation but I did not leave.
I was in Coast for a vacation when the guy called me calling me his 'sponsor.' By the time I was breaking up with him I had spent a substantial amount of cash on him."
Adding she smelled a rat after it got to a point where she used her savings to give her man.
'There was sickness, mara kanjo, maa puncture until I got tired. You never know you are with a swindler until you are swindled a big one."
Kamene was like many other women was sharing her experience after the Tinder Swindler documentary hit the airwaves.
The series is based on the life of Simon Leviev who cons women off their hard-earned money all in the name of love.
https://www.instagram.com/p/CZqeS3LqFuV/?utm_source=ig_embed&ig_rid=dcea0661-cbbe-4917-8f54-e653edcd6715