Most loved Gengetone musician Mejja has been accused by his former wife Milly Wairimu to be an irresponsible man.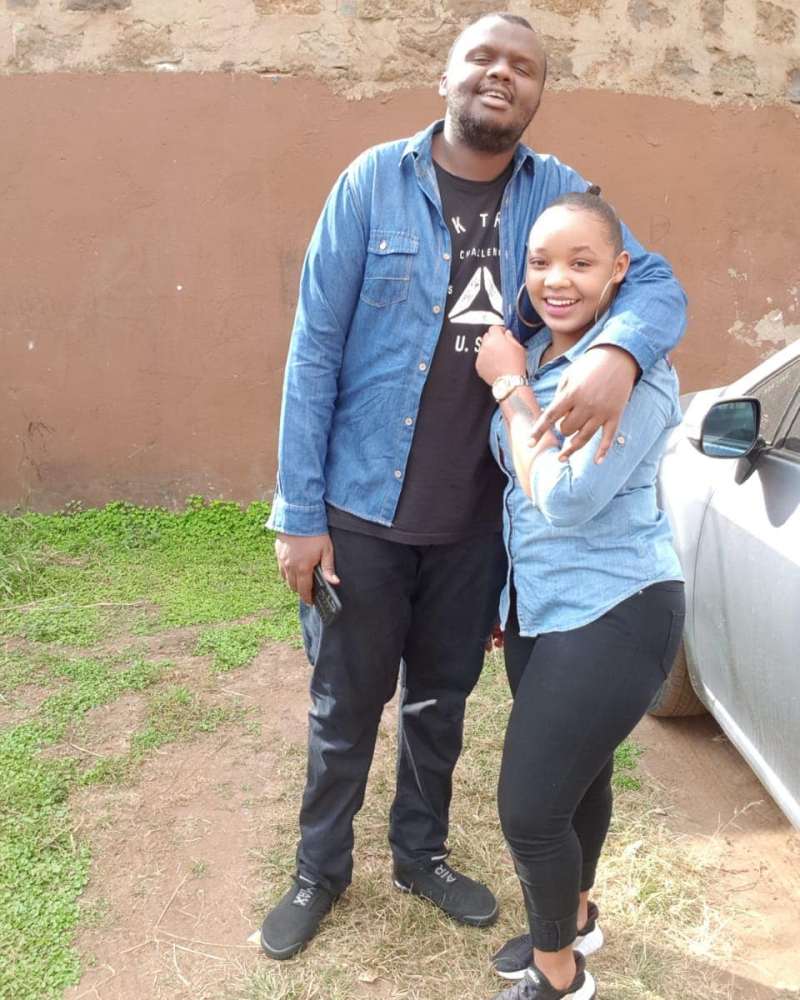 Milly claimed she went through a lot while still married to the Okwonkwo hitmaker. The beautiful lady also revealed that she has moved on and is in love with another man.
"Manze najua mnapenda huyu msee but manze kenye alinipitishia! I don't think any human deserves it! But maybe one day I will talk about my story. For now napendwa vizuri call me MrsB," she wrote in part.
Milly went ahead to claim Mejja wasn't a supportive family man.
"Huyu bazuu wenyu hatoshi y'all can judge me I know him better hawezi! Bazuu wa uduu (Your superstar isn't that man he purports to be out there, he is a different person and I know him well)," she said.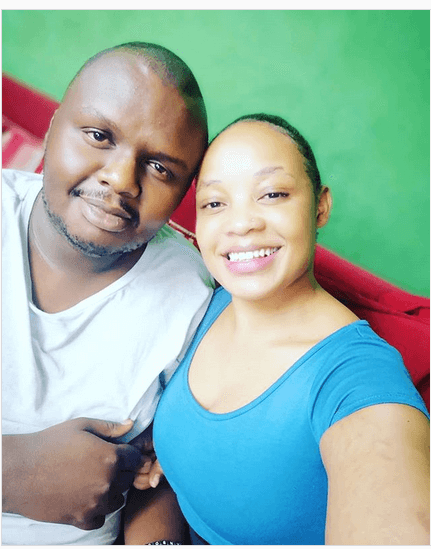 Break Up
The two broke up in December 2020, with Mejja disclosing that their decision was made amicably.
"I and my wife are not together at the moment. It is one of those cases I myself cannot understand. It is confusing because we were just fine, in layman's language I would say she found her happiness in something else and it is her right, the same way I would have wanted her to understand me. Everyone is supposed o be happy. It is so hard to let a girl go not because she did anything wrong to you but just because maybe she wanted to find her happiness in something else, for example, a job," Mejja said.
"We parted way in December 2020, and it depressed me. Have tried talking to her twice about this but we have not come to a solution because it is a very tricky issue. I wish the happiness she wanted was something I could get from the shop, would have given her." he added