Gospel singer Peterson Ngetha popularly known as Pitson has come revealed how he made and wasted millions. The singer who gained regional popularity with his hit song Lingala ya Yesu said that he gained millions from his songs and music shows. In addition, he had a banking career that also brought in significant amounts of money.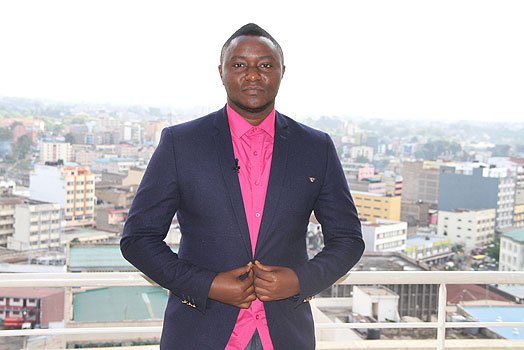 Speaking during a session with Robert Burale dubbed 'Oh Men!' Pitson said that he got into extramarital arrangements with multiple church women in Kinoo area. In these arrangements, he would pay the women's rent in exchange for sex.
Having sex with multiple women and being the primary sponsor of multiple women was a new thrill for the singer who had grown up as a pastor's child. "I was in this group where the mantra was 'Purity is Power'. While we're together, we had an unwritten agreement not to have sex with our girlfriends," he narrated, adding that in college, he never dated or kissed any girl.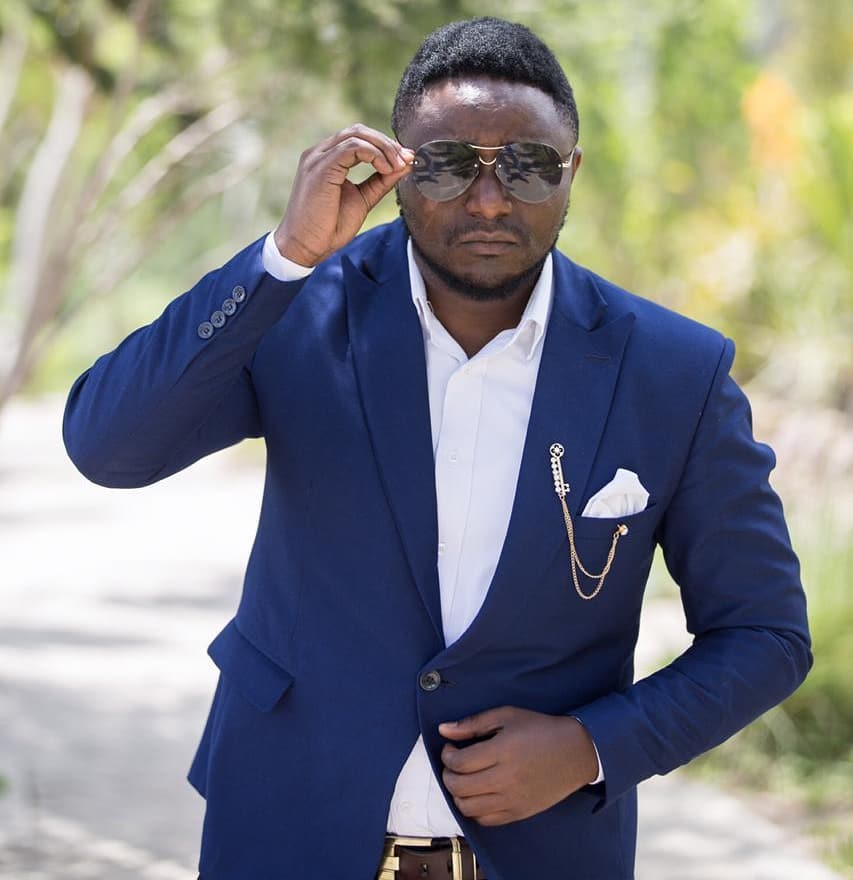 "I met my wife Carol in the second year. We started dating and we got married. Later, I got a job at a bank. That is when I released the 'System ya Kapungala.' There was so much money during that time.
With little to spend his new found fortune on, the gospel singer turned to sex.
"I was making a lot of cash and I was just paying Sh. 22,000 as rent in Kinoo. Money is like a servant, so if you don't give it work, it will introduce mischief. They would pay me with sex. Purity and faithfulness were thrown out of the window. My wife also found out about it," he said.
Pitson disclosed that his wife found out what he was doing after the family budget started having loopholes. He was also not able to account for how the huge money that he earned was spent.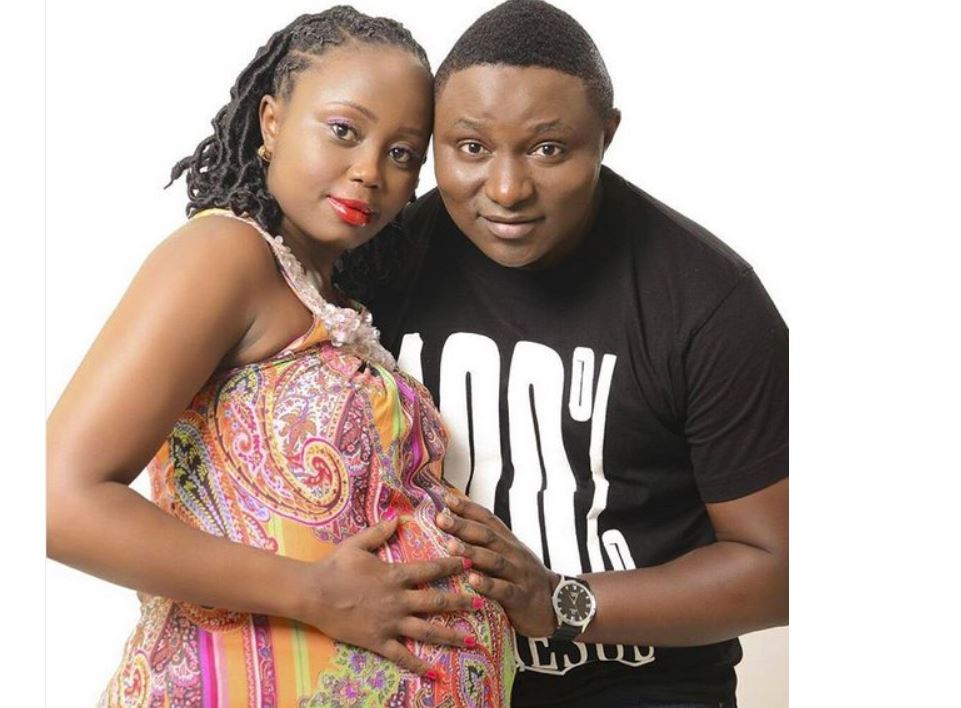 "She left and the embarrassing moment is my parents going to her house and promising that their son would behave. I was being asked questions and I had to accept. She came back home but I became wiser in hiding my escapades. She found out again and left again and my parents had to go back and see her parents. We later agreed to mend things and she never left again," he said.