Guardian Angel's wife Esther Musila has hit out at a fan who disrespected her union with gospel star Guardian Angel.


She did not hold back in her savage response that had a few unprintables in it. She swears worse than a drunken sailor with a pay rise.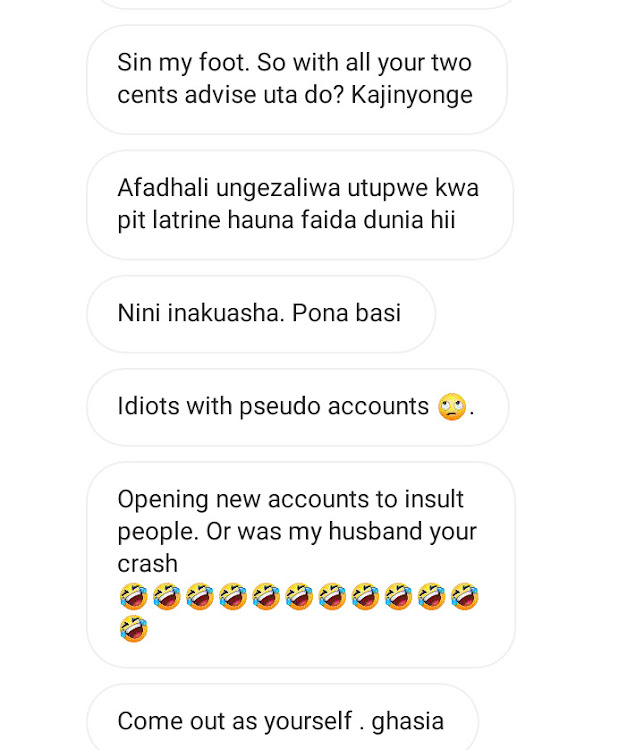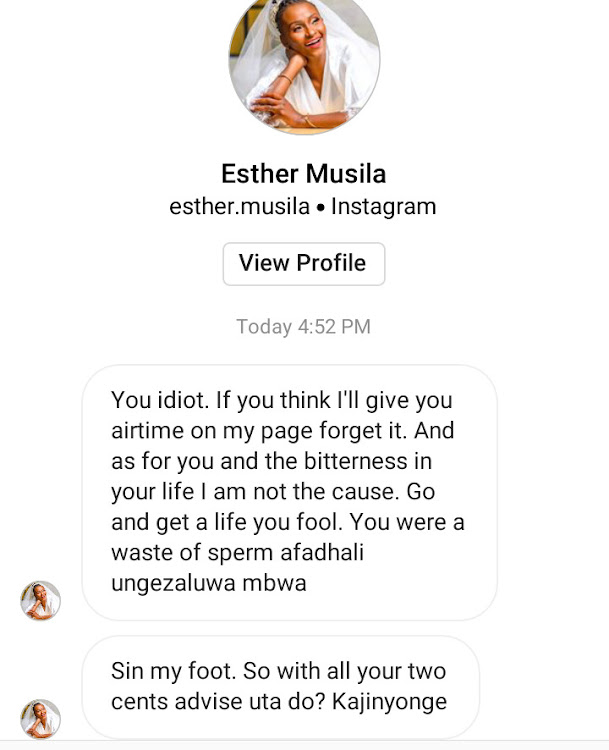 A fan of Esther who uses the online moniker Baby Panay, shared screenshots of their exchange on the Kenya Talk forum.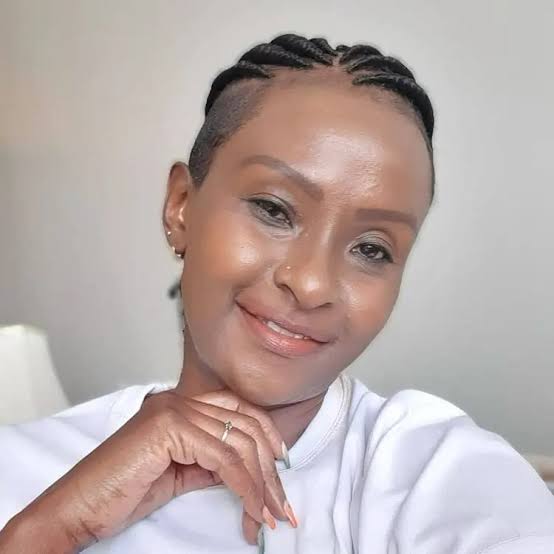 He said, "I told her it's a sin exposing her nakedness to a kid old enough to be her son. Kumbe anajua kuongea sh*t….Elders if uko on Instagram endeni mtume salamu. Tell her to let the kid go and experience life with a man her age."

This was communicated to Esther via Instagram DM where she went roughshod crazy on Baby Panay.