DJ Shiti, a popular actor, comedian, and content creator, has recently been in the news for all the wrong reasons.
This is due to an ongoing online feud with his estranged baby mama Fash Hussein, which has since devolved into a public spat.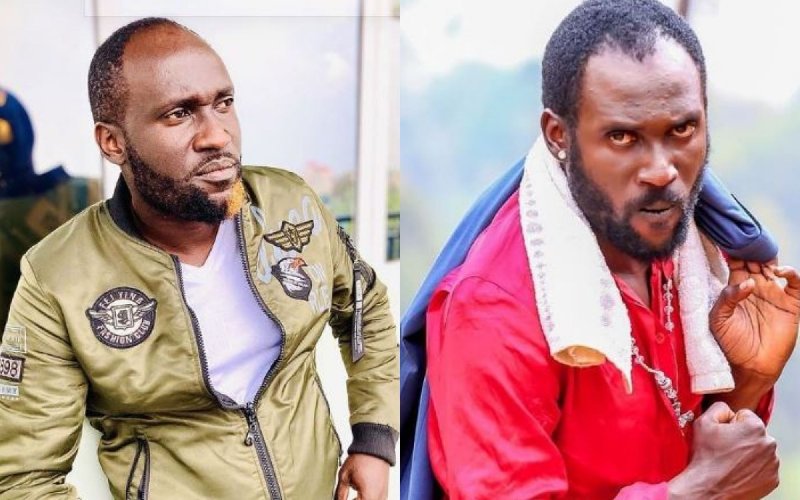 Fash has now claimed that the high-flying comedian is a slacker father, accusations that DJ Shiti has stayed silent about.
Fash slammed the content producer for allegedly sending her only Ksh.150 for their daughter's upkeep.
She added an M-Pesa message from October last year to her Instagram stories to back up her accusations.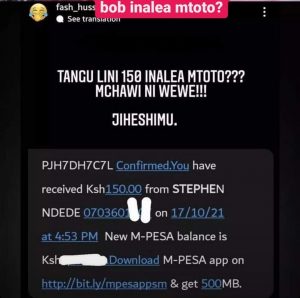 The news has sparked a range of emotions online, with both celebrities and average citizens expressing their thoughts.