Former Auntie Boss actress Brenda Jons recently disclosed that her mental health care is messed up.
In an update on her social media platform, the actress noted that a lot has been going on in her life and she has found herself doing things she has never done before.
ALSO READ

Brenda disclosed that in the recent past, she has found herself either drinking too much, over-eating or even not eating at all.
"Lately, a lot has been happening and I've been very emotional about a lot of things. My mental health has been challenged, I've found myself doing things I never thought I'd do
"I've found myself drinking too much, over eating, not eating at all, crying too much, all extremes on feelings and emotions," she wrote.
Brenda also confessed to being suicidal, adding that she has been wearing a happy face in public but she is hurting deep down.
"I've been suicidal and felt like I just want to stop the noise from the world in my life. I look happy, I look okay but deep down I'm breaking and going nuts. I just want genuine freedom and rest," the actress added.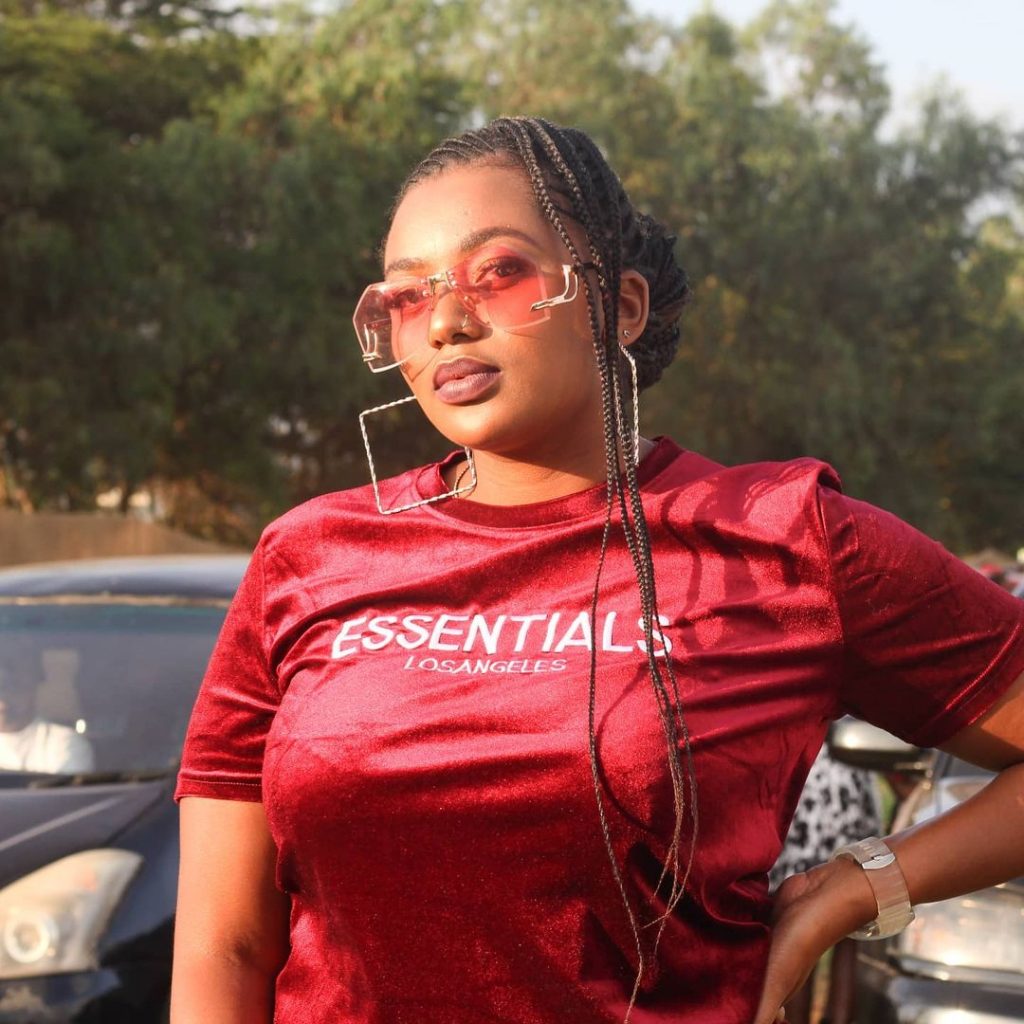 She further stated that she was sharing her experience to encourage those going through the same, also noting that she will be taking a break to focus on herself.
"Why I'm I sharing this? Not for pity or consolation, no. I know it will remind someone that it's okay not to be okay and it's okay to take a break from the world and focus on yourself
"So I'm taking a healthy break from everything, I just need to stay quiet and listen to myself and heal. I don't know how but i know that i have genuine people in my life and i am sure things will work out for me," she concluded.