Naomi Njoki, a Nakuru woman accused of chopping her husband's manhood set free of of murder charge after police failed to produce evidence against the suspect.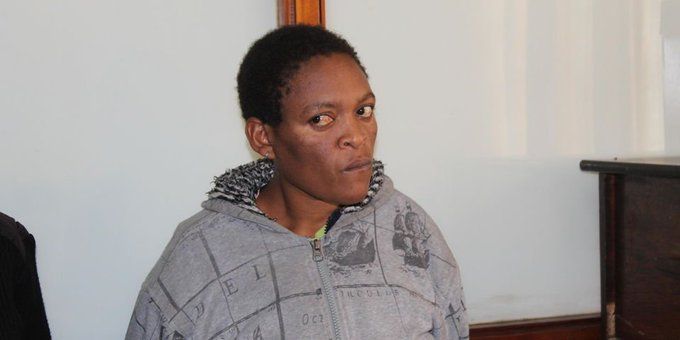 The incident which angered the neighbours saw them descend on the wife Naomi Njoki in their bid to deliver instant mob justice before she was rescued by the police.
During the incident that happened in Free Area estate in Nakuru, the husband David Njogu succumbed to multiple stab wounds on his head, fracture of the left thigh and a chopped penis.
Njoki was accused of killing her husband on August 3, 2019 by using a piece of wood to hit him on the head and chest as well chopping his private part using a knife.