A retired teacher has been found dead at a guest house in Molo, Nakuru County, after spending a night with an unidentified woman who went missing before dawn.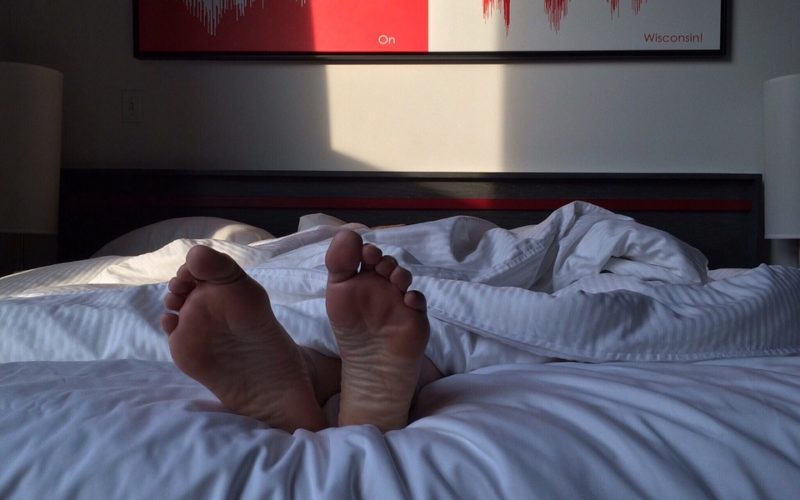 The 76-year-old man's body was found lying motionless on the bed at Salama boarding and lodging.
The late is said to have taken a local brew at the Miti Mirefu area before booking himself at the guest house where he was later joined by the woman 30 minutes later.
"A cleaner at the lodges discovered the man's lifeless body after she noticed that the door to his room had not been locked.
"She immediately alerted the manager Bernard Kiarie, who informed our detectives based in Molo, about the discovery," the DCI said.
The incident comes barely a week after another man was discovered dead after a steamy session at lodging in Mlolongo, Machakos County.
These cases have prompted the DCI to offer new directives that will help in investigating death incidents that are occurring in guest houses.
"Owing to an increase of similar cases across the country some of which go unreported, the Directorate of Criminal Investigations is advising lodge owners to record the details of every person who accesses their facilities, as indicated in their national identification documents," the DC stated.
The officers visited the lodging in Nakuru and are pursuing all leads that may lead to the arrest of the suspect.
The deceased board was taken to a morgue in the area.