Drama was on Saturday witnessed at the Kakamega Main Prison after one of the inmates applied faeces all over his body and climbed to the rooftop.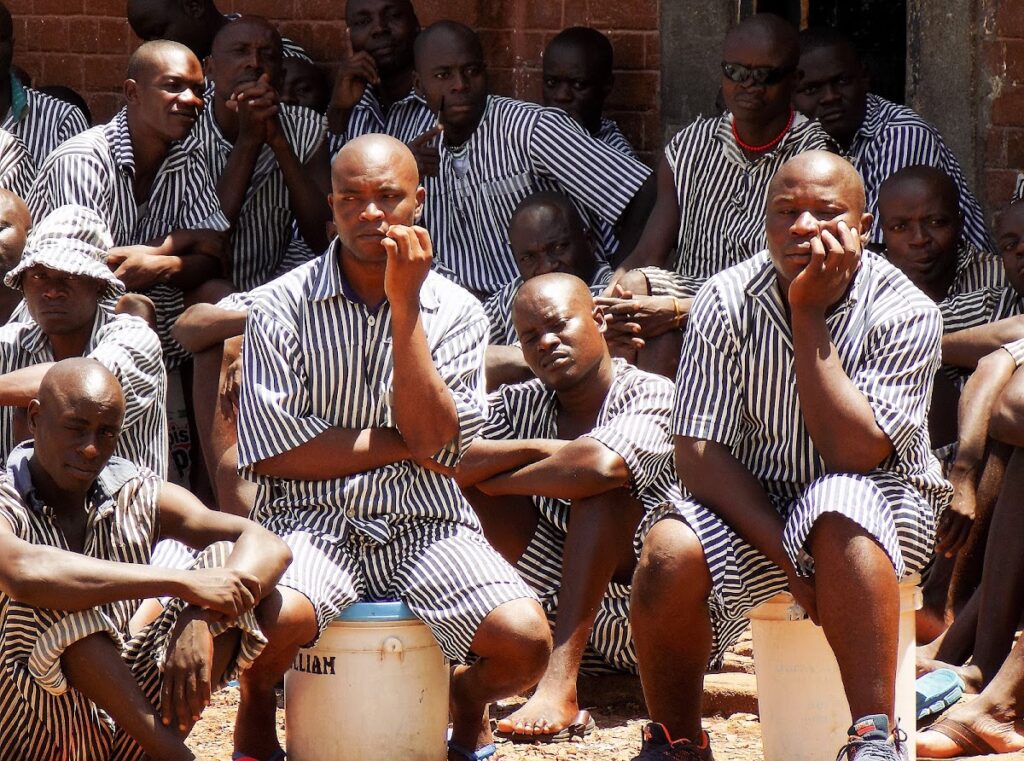 The prisoner, according to officials, was protesting against allegedly having been served food he deemed too little for him.
He, however, later climbed down from the roof after a few hours of protest following pleas from the prison officers, also complaining that the sun had become a little too hot for him to keep on.
The Prison Commander Japhet Onchiri said the man is being held at the facility over charges of robbery with violence as well as murder.
Onchiri further took the opportunity to warn Kenyans against falling prey to con messages reportedly sent by inmates asking them for money.