A Form Four student has been stabbed to death following a brawl over a woman in a bar at Siongiroi area in Chepalungu, Bomet County.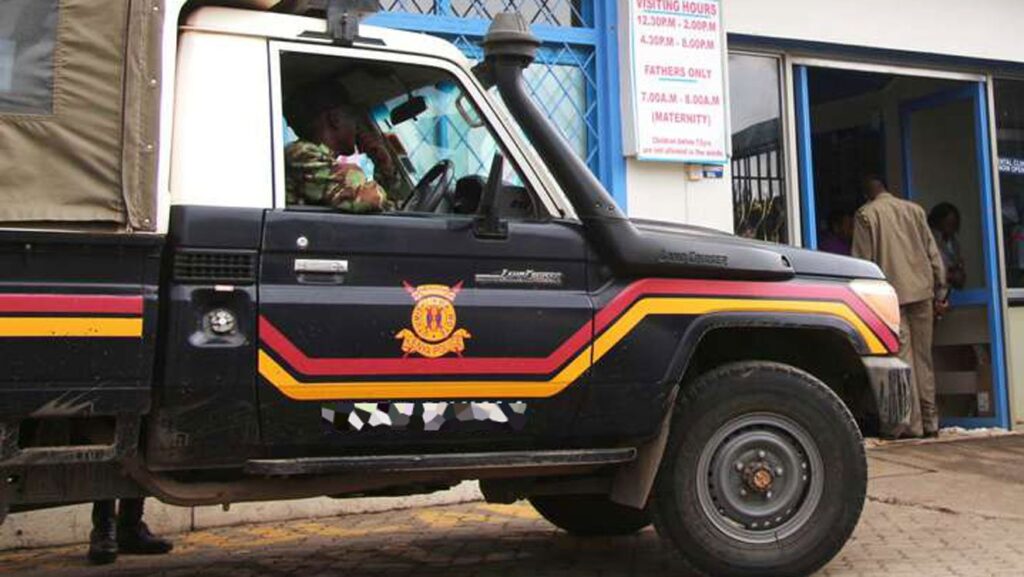 The 24-year-old was reportedly stabbed twice in the neck by an unknown person after they argued over a woman said to be relatively new in the area.
"The cuts are deep, which shows he was stabbed with a sharp knife, the blood spilled all over the place even some drops have been traced to Siongiroi health center where he was rushed by some Good Samaritan," said Siongiroi location chief Joseph Ngeno.
The woman in question, who reportedly only recently moved to Siongiroi area from Sotik, fled after witnessing the incident.
The deceased has since been identified as a day scholar at Kapsinendet Secondary School in Chepalungu sub-county.
Officers in Chebunyo police post are presently holding a male suspect who is aiding with investigations.
Chepalungu sub-county police boss Nelson Masai said he has dispatched more officers to the ground to conduct further probe.