Renowned media personality and comedian Jalang'o has shared details of his preparation for the 2022 General Election where he is set to vie for the Lang'ata Parliamentary seat.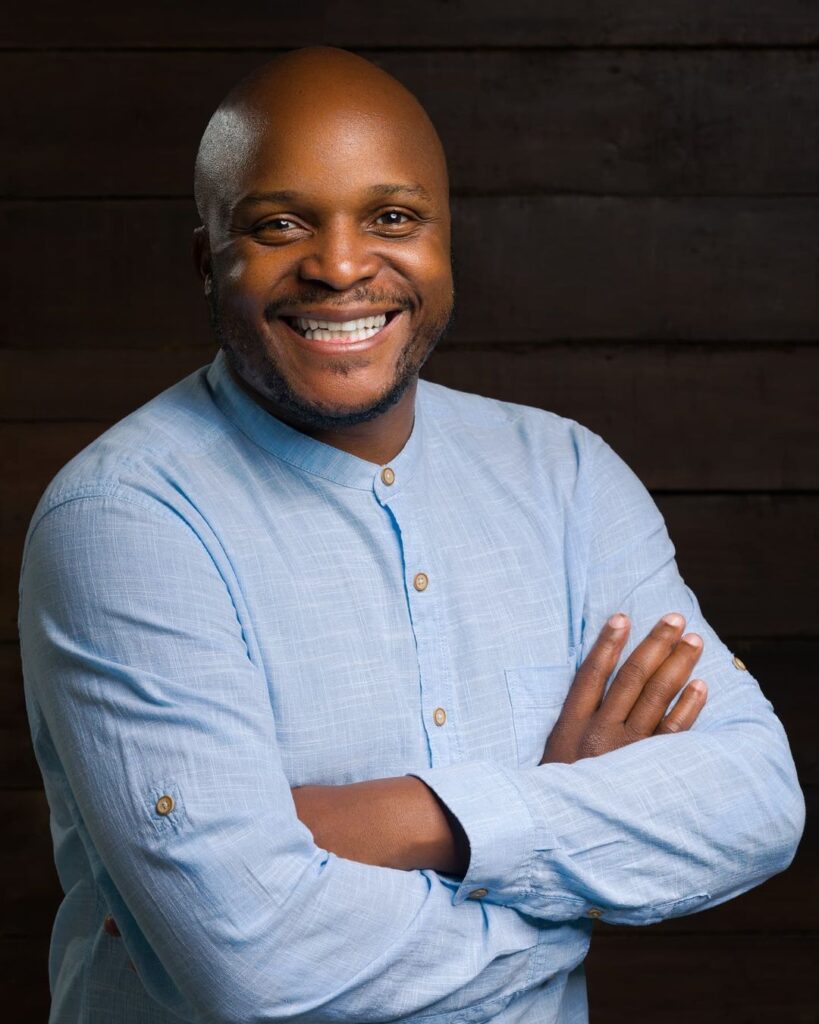 Speaking during an interview with renowned blogger Robert Alai, Jalang'o noted that so far, initial estimates indicate that his team could spend up to Ksh50 million on campaigns.
According to Jalang'o, Lang'ata Constituency has 157,000 voters, meaning marketing and ensuring visibility of his campaign material among the electorate will be one of the most expensive tasks.
"I was just talking with my team the other day and we were talking about how much this campaign would easily cost us. We were almost getting to Ksh50 million.
"Easily at Ksh50 million because we were talking about the number of voters and wards in my constituency Lang'ata. Say t-shirts alone. You want at least 1,000 people to wear them in each ward. I have 157,000 voters. So if you are able to get to least 50% of that we are talking about crazy, crazy money," Jalang'o added.
Comedian Felix Odiwuor alias Jalang'o. [Photo: Courtesy]
Responding to a question on how he intends to source for the money, Jalang'o noted that he is ready and willing to go over and beyond, even if it means suffering a loss.
He explained that for him, vying for the seat is not inspired by whatever he'll get out of it, but the need to change lives by utilizing the resources that will be allocated to him as a leader.
"This thing is not about what you're going to get or where you are going to get the money. It gets to a point where leadership and the position you get yourself into, require that you give more.
"Him that much has been given, much is required. Could be a big loss but the most important thing in life is the number of people you would have touched during your period as their leader. The number of children who will look back and say I went to school because of this guy," he opined.
A couple of months ago, Jalang'o announced his Lang'ata Parliamentary bid and joined ODM Party which he intends to use in his race to the National Assembly.
Meanwhile, Jalang'o also used the interview to dismiss claims that he is involved in the 'Wash Wash' business, stating that most Kenyans mistake his hard work and loyalty to brands as being part of a cartel involved in money laundering.