A police officer was found dead in his girlfriend's house in Tena, Umoja Estate in Nairobi after spending the night with her.
The officer was identified as James Irungu Njoroge attached to Railways Police Station while his girlfriend was identified as one Doreen Nkirote.
The officer is said to have visited Doreen on Monday night and died the following morning as he had breakfast.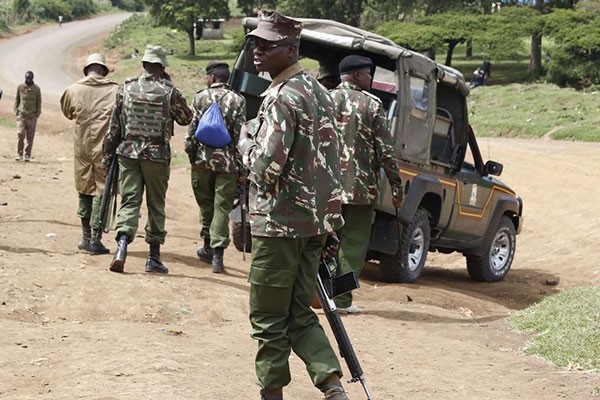 Police officer dies at girlfriend's house in Tena, Umoja Estate
A statement recorded at Buruburu Police Station outlined that the lady did not notice anything wrong with the officer prior to his death.
According to the statement, the two had spent the night together and both were in high spirits with no health complaints.
"The girlfriend went to take a bath leaving the deceased in the seating room taking breakfast. Upon coming back, she found the deceased unconscious and a Red Cross ambulance came to rescue him. But unfortunately he was confirmed dead," OB/14/04/2020 read in part.
The body was moved to Kenyatta University Mortuary as police opened investigations into the sudden death.