Jail Me – Man tells Court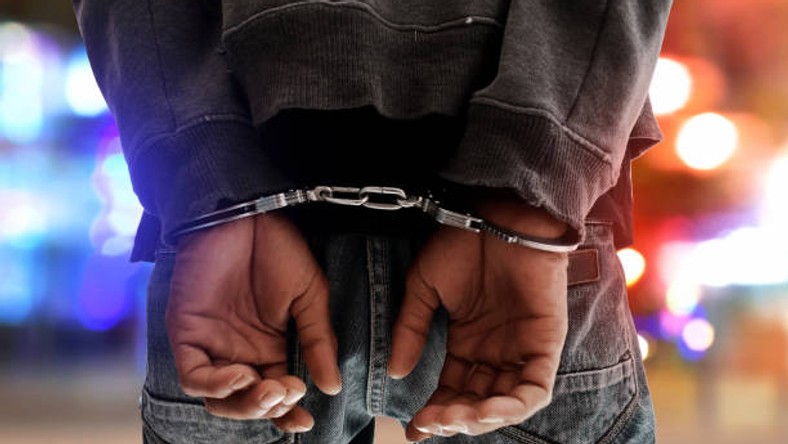 A man accused of killing his brother over allegations of incest with their mother has pleaded with court to jail him on manslaughter charges.
Brian Ondieki was accused of killing his brother, Benard Bogonko, as he pleaded guilty to the charges.
"I didn't intend to kill my brother but what he did was beyond imagination," Ondieki stated.
A man in handcuffs
Officers investigating the case sought more time to carry out further investigations into the murder of the 35-year-old Bogonko.
Neighbors speak out
According to police and information from the area Chief Alexander Nyakinyua, Ondieki stormed his mother's house and found the two in a compromising situation.
Ondieki attacked his brother with a blunt object on the head killing him instantly.
Neighbours claimed the victim had been having sex with his mother for a long time and it was something known to the public.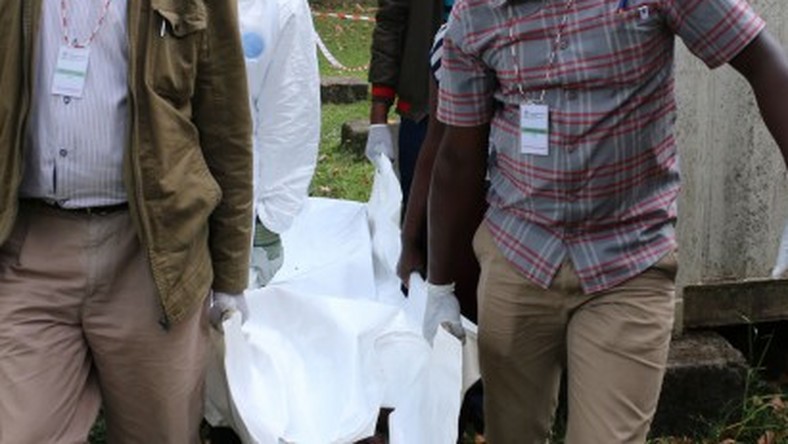 Police carrying a dead body from a crime scene
Their mother Alice Kemunto, spent Monday night and Tuesday at Kisii Central Police station as law enforcers sought to protect her from angry villagers.