Kenya Airways (KQ) has suspended a staff member who recorded a video clip of 239 passengers disembarking from a China Southern flight at the Jomo Kenyatta International Airport (JKIA).
According to a letter from Chief human resource manager Evelyne Munyoki, the staffer was identified as one Gire Ali.
"Following a report of video of China Southern flights arrival at JKIA and circulation of the video clip widely on social media and your alleged involvement in the matter, it has been decided that you be suspended from duty with effect from Feb 27.
"This is to pave way for further investigations into the matter. During the period of suspension, you will be required to avail yourself to the investigating team.
"You are therefore required to remain contactable and within reach during the period. Also note that the suspension period will be on full salary," the letter read.
Masked passengers, unmasked officials
The passengers at the airport were seen wearing face masks but Kenyan officials were unmasked while handling the passengers.
WHO has advised people to maintain high hygiene standards to avoid contracting the virus beginning with keeping hands clean or sanitized with alcohol-based cleaners.
Meanwhile, Kenyans are on high alert with many reporting to authorities when Chinese nationals living in their neighbourhoods fall ill.
On Friday morning, Citizen reported commotion in Sidai Estate, Athi River where some of the passengers from the China Southern flight are currently living.
"If these people are supposedly to be on self-quarantine, why are they outside walking around an estate with over 100 houses?" one of the residents protested.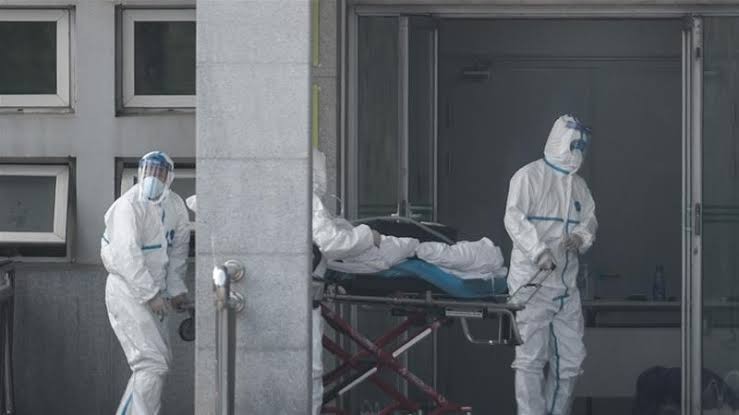 Kenya Airways suspends employee who took video of Chinese plane at JKIA