The Friday evening attack left 10 dead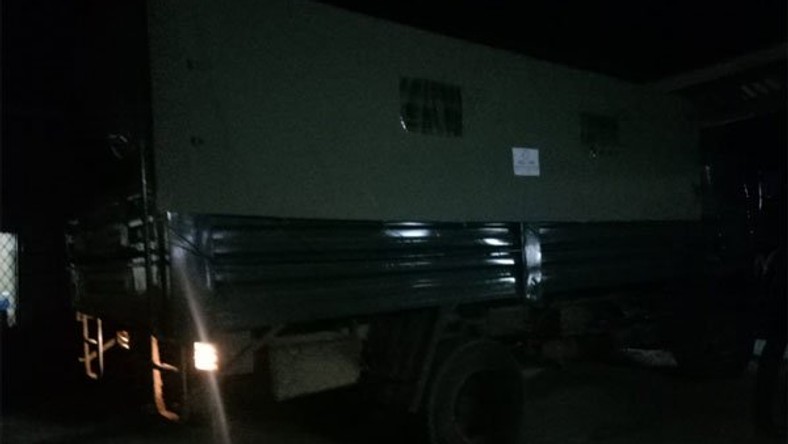 Brave passengers on Friday, 06 December 2019 acted swiftly in a bid to save lives after suspected Al-Shabaab militants ambushed a bus that was ferrying passengers to Mandera in an attack that left 10 people dead.
Reports indicate that the passengers who are locals attempted to blend in with the non-locals in a bid to save their lives and even offered their attire after the uniformed men believed to be Al-Shabaab operatives began separating the locals from non-local passengers.
A police officer who was caught up in the attack survived after he was dressed in a Somali attire by some passengers to hide his identity.
The armed men thereafter released the bus together with the locals before executing the 10 victims.
The Friday evening incident was confirmed by Wajir County Police Commander Stephen Ng'etich who stated that security had been beefed up in the area with a team of security officers dispatched to the scene.
"A group of armed men ambushed a bus that was travelling to Mandera on Friday evening but we are yet to get information on the casualties," said Ng'etich.
He added that most of those caught up in the attack were police officers who were returning to their duty stations in Elram in Mandera.
The officers had arrived in Wajir from Nairobi before boarding the ill-fated bus to Mandera.
Among the dead are 7 police officers and a doctor.