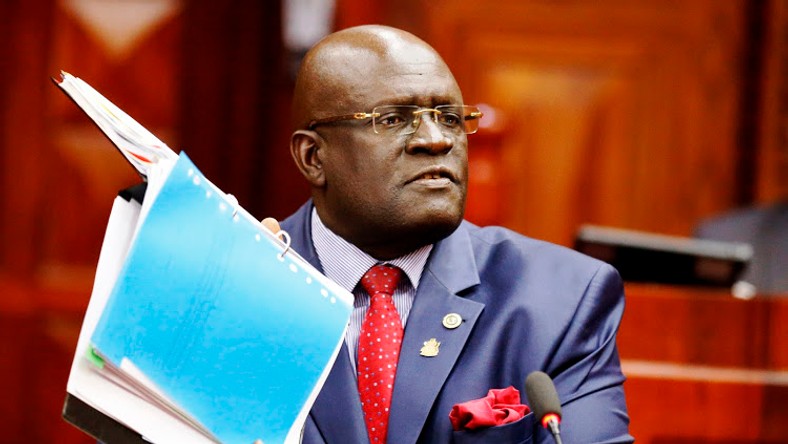 Education CS George Magoha on Monday officially launched the placement of 2019 KCPE candidates in secondary schools.
CS Magoha directed parents to find details of their children's placement from the Ministry of Education website.
"Parents and guardians are advised to visit the Ministry's website – www.education.go.ke – to download the letters from today. upon downloading the letter, the learner must present it to the Headteacher of the school where they sat for their KCPE for authentication. Let this process be seamless, the headteacher should not claim fee balances as ground for refusing to stamp the document. The letter will further be confirmed by the Principal of the receiving school after counter-checking with their selection list found on NEMIS," Prof. Magoha elaborated.
Candidates have also been directed to text their index number to SMS code 22263 to know where they have been placed.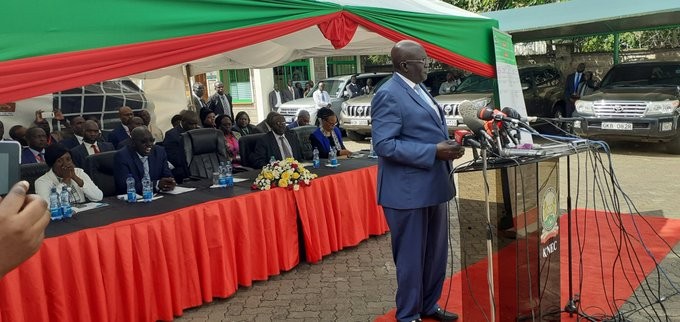 2019 KCPE candidates to find details of Form 1 selection via text code 22263, Ministry of Education website
According to CS Magoha, 33,009 students were placed in national schools, 184816 in extra-county schools, 188454 in county schools, 777 in Special Needs Education schools and 669,145 in sub-county schools.
Special circumstances around Form 1 selection
The CS explained that a few students were placed in schools that were not their first choice due to special circumstances.
"CS maYou know, the army has a way of doing things where they do not listen to anyone so they ordered a few children to go to a certain school but we noticed that one of the girls they were taken to their school had scored 434 marks.
"With the powers vested in me by the President, we put the child at Alliance Girls Secondary School because that was her first choice and she has a right to attend a national school. That is the extent of justice and attention to detail that this exercise entailed," CS Magoha noted.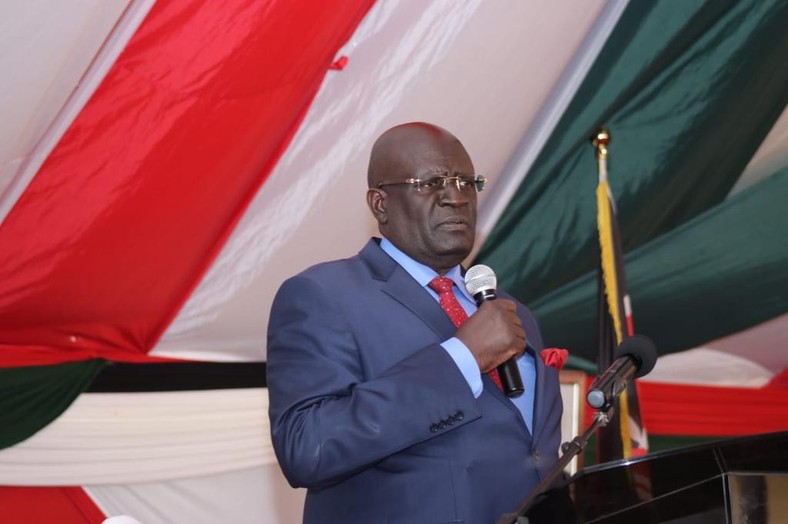 2019 KCPE candidates to find details of Form 1 selection via text code 22263, ministry website
Prof. Magoha announced that all 2019 KCPE candidates are expected to report for Form 1 starting on January 13 up to January 17, 2020.