Another dead body floats out of the Indian Ocean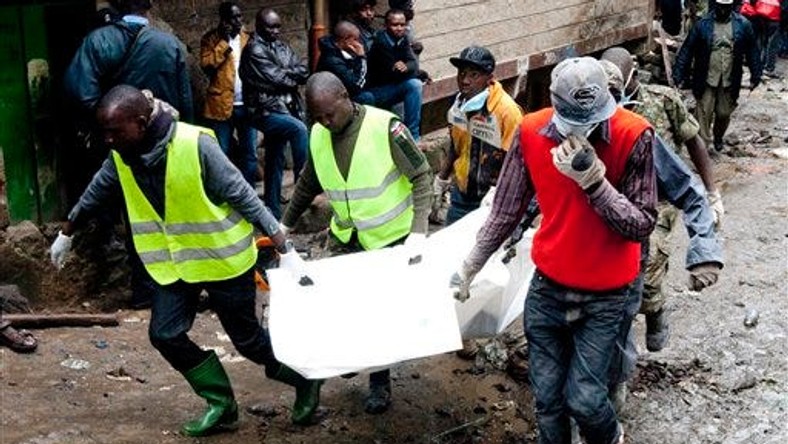 Another dead body on Tuesday floated to the surface at the Likoni Channel just days after the tragic accident involving one Joseph Mutinda.
Police are yet to identify the body, however, they disclosed that it was decomposing and that of a male.
Confirming the incident, Likoni Police boss Jane Munywoki revealed that the body had some parts missing.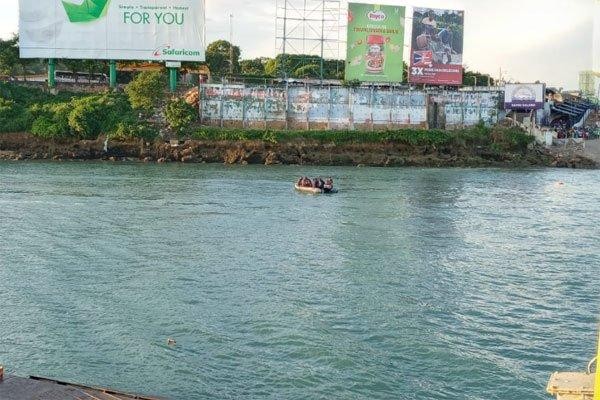 Decomposing body of a male floats out of the Indian Ocean at Likoni Channel, days after Joseph Mutinda sped off the ferry
"The body seems to have decomposed. It has been in the water for some days and no one has come to claim it or report a missing person," Red Cross officials told reporters.
More follows…