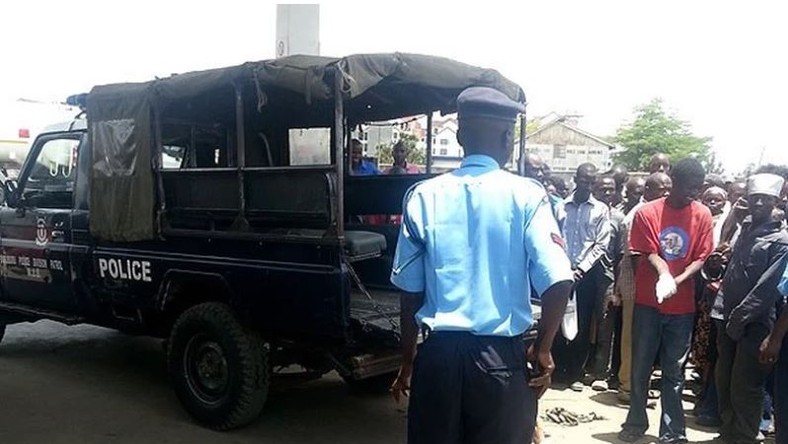 The Star journalist Eric Oloo was on Thursday morning found dead in unclear circumstances.
The journalist who worked in Siaya County was found dead in a house in Ugunja.
Contradicting reports indicated that the house belonged to a female chief inspector of police while the Radio Africa Group publication maintained that he was found in his house.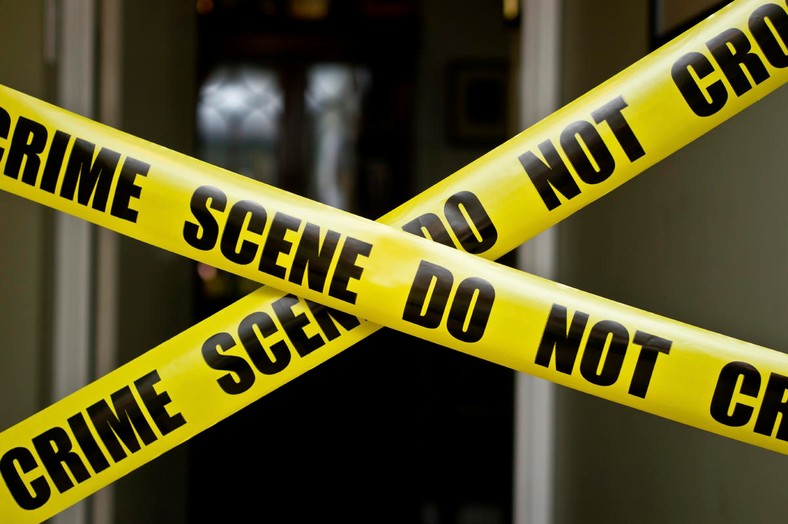 The Star Siaya correspondent Eric Oloo found dead in Ugunja
Unconfirmed reports also suggest that the reporter had stab wounds that have prompted police investigations into the mysterious death.
More follows…