Army Major Peter Mugure had been ordered to pay Ksh75,000 for children's upkeep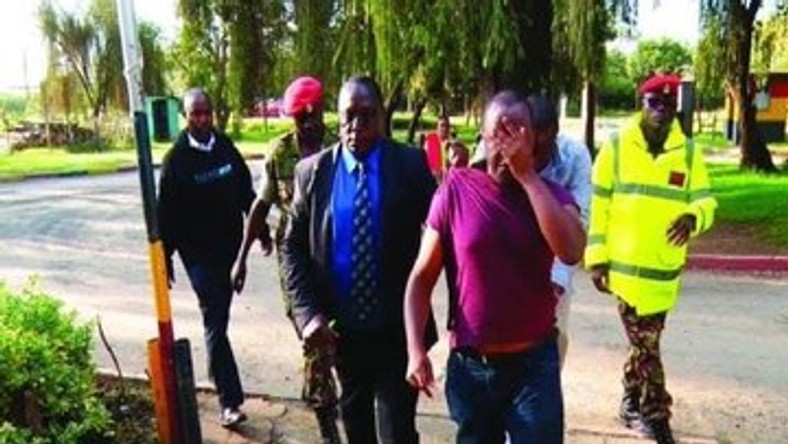 Kenya Defence Forces (KDF) Major Peter Mugure had been ordered by the court to pay Ksh75,000 for the upkeep of his children.
The man suspected to have killed his estranged wife and two children is believed to have plotted the murders after the court ordered the Ksh75,000 be deducted from his salary each month.
Although the army man contested that the two were not his children, DNA results indicated that Mugure had sired the children.
Police revealed that Mugure had paid the money for only three months but he had been complaining to friends about the court arrangement.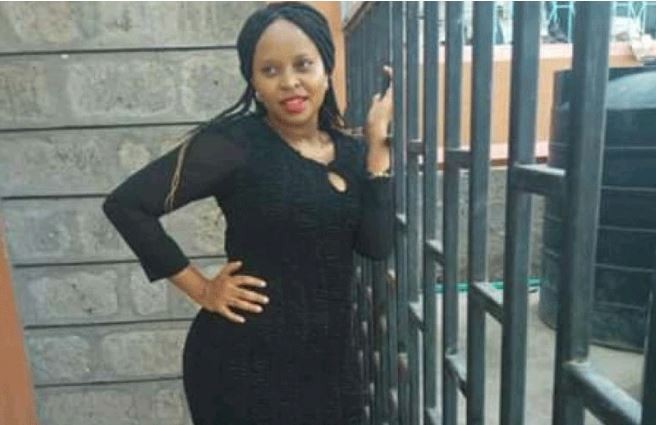 Joyce Syombua
Drugged and strangled the three
Sleuths are also following leads that Major Mugure may have first drugged his estranged wife Joyce Syombua and their children Shanice Maua and Prince Michael, before strangling them.
Mugure had asked Syombua to bring their children to Laikipia Air Base in Nanyuki so that they could catch up before their daughter's birthday on November 1.
Syombua's mother, Elizabeth Malombe, gave a glimpse into their troubled union, claiming that Mugure's relatives were opposed to their marriage.
Troubled union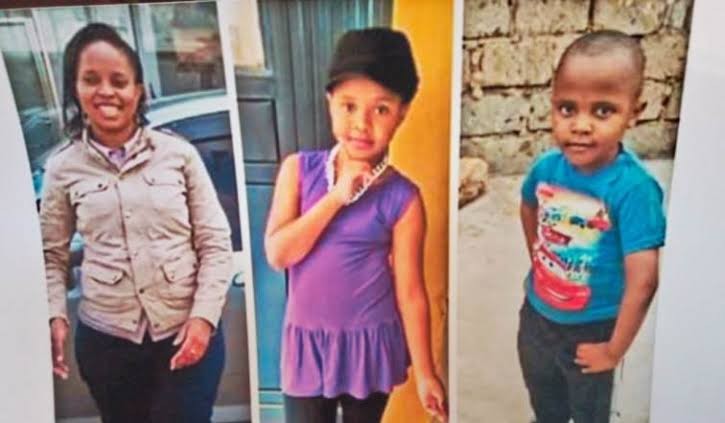 Joyce Syombua and her children Shanice Maua and Prince Michael
Her close friend, Farrizanah Katengu, told journalists that Mugure had not seen his children for a long time.
Farrizanah said that Mugure had once denied siring Michael, which prompted the mother to seek legal intervention for child support.
"A DNA test showed that he was the biological father of Shanice and Prince Michael. He was ordered to pay for the children's food and school fees," said Farrizanah.