Joyce's mother and friends open up on her life and challenges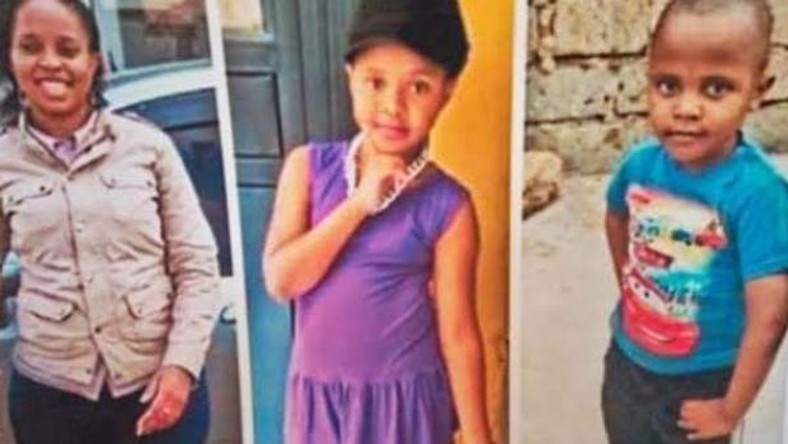 Fresh details have emerged on Joyce Syombua whose body was recovered along with those of her two children, Shanice (10) and Prince Michael (5) who were allegedly murdered by her estranged lover, Major Peter Mugure.
Elizabeth Maua Malombe, the mother to the deceased revealed that a week before Joyce made the journey to Nanyuki on 25 October 2019, she had won a child maintenance case in a Nairobi court.
"Syombua (Joyce) had sued Mugure for child upkeep after he said he couldn't support the children because he was not sure that the kids were sired by him. One week to October 25, the judge ruled that Mugure should provide for the children after DNA test results on the kids revealed that he was their biological father," stated Maua.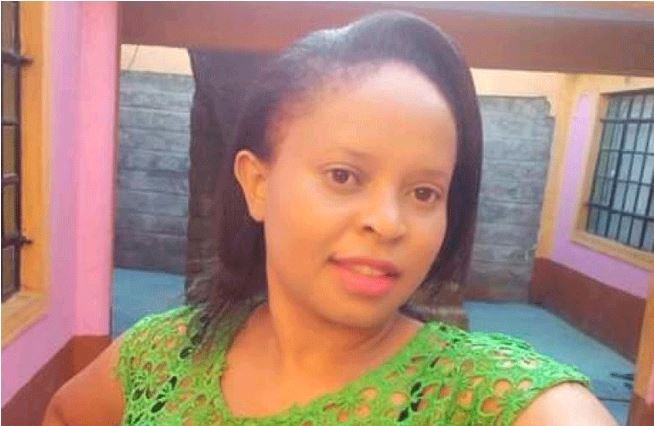 Joyce Syombua
It is after the victory in court that Mugure reached ot to the deceased, requesting to see the children and even sent them money for fare.
"The court also ruled that Mugure should be granted regular access to the children. And in a bid to abide by that order, my daughter planned to visit Mugure with the children on October 25." Narrated Maua.
Despite her mother warning her about the planned visit and urging her to cancel it, Joyce left Nairobi for Nanyuki on 25 October 2019, never to return again as her body was recovered three weeks later.
Warning about the visit
"I, however, warned her that my intuition was not for the visit, and that Mugure should come to Kayole, Nairobi and see the children; that was on October 24. My daughter, however, told me that nothing bad would happen to them, and that Mugure had even sent her bus-fare to visit him in Nanyuki. I told her: 'Okay, go ahead with your plan, but know that I am against it," recounted Maua.
On Saturday (16 Nov 2019), a day after Peter Mugure was arrested, police in Laikipia recovered three bodies suspected to be those of Joyce Syombua and her two children, who went missing on October 26.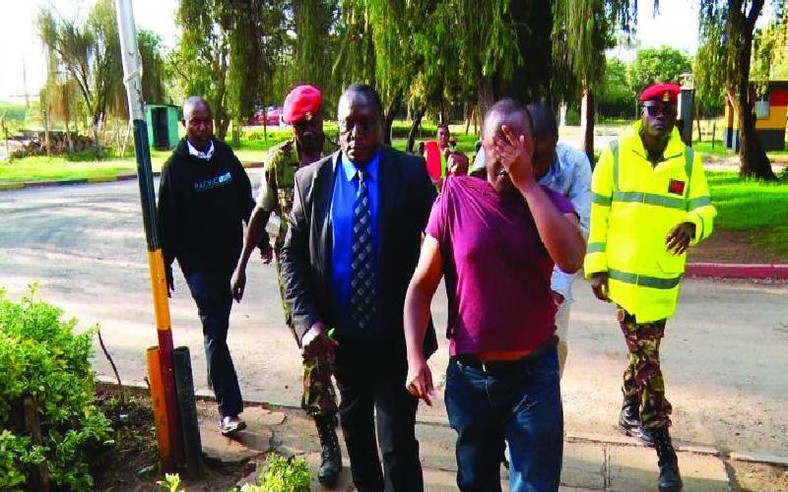 Army boss Peter Mugure arrested in Nanyuki over the disappearance of his estranged lover Joyce Syombua and their two children Shanice and Prince Michael
Laikipia County Criminal Investigation lead officer, Peter Mwau Muinde confirmed the incident, adding that DNA tests are yet to be conducted on the three to ascertain their identities.
"Our investigations led us to this scene after several informers spoke to us," said Muinde.
"At around 4:30pm [Saturday], we recovered three bodies which we suspect belong to Joyce Syombua and her children Shanice Maua and Prince Michael. We will conduct DNA tests on the bodies to ascertain their identities," said Muinde.