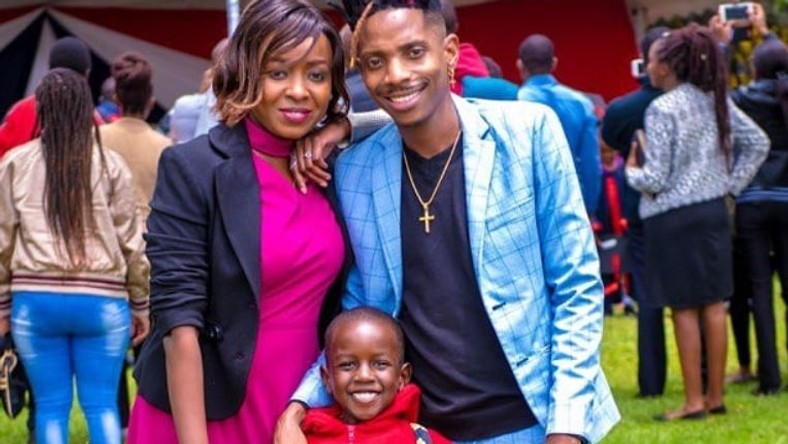 King of Comedy in Africa Eric Omondi has opened up on how he met his baby mama Jacque Maribe.
In an interview with a popular Radio Station, the comedian said that the two met while they worked at Radio Africa. At the time, he worked for radio Jambo while Maribe was a reporter at Kiss TV.
He went on to disclose that they went for their first date at Java Sarit Center and their friendship grew overtime, even after they both left the media Group for other jobs.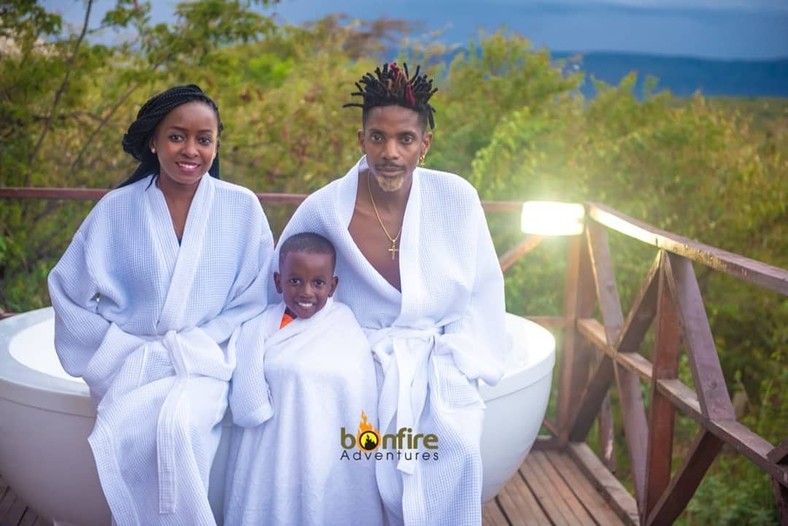 Photos of Eric Omondi on vacation with Maribe and son (Bonfire Adventures)
Eric mentioned that they vowed to remain best of friends no matter what happens, adding that they keep reminding themselves of the same every day.
"Tulikutana na Jacque Maribe akiwa anafanya hapa. Mimi nilikuwa nafanya Radio Jambo, yeye alikuwa anafanya Kiss TV. Alikuwa reporter Kiss TV. Tukapatana tukakuwa marafiki sana. Tukaenda date pale Java Sarit Center. Tukawa marafiki na mimi nikatoka hata yeye akatoka akenda Citizen. Since then were tight. We're the best of friends na sisi tunajiambia kila siku whatever happens, we'll remain best of friends. Tunajikumbusha kila siku. She's a true friend," said Eric Omondi.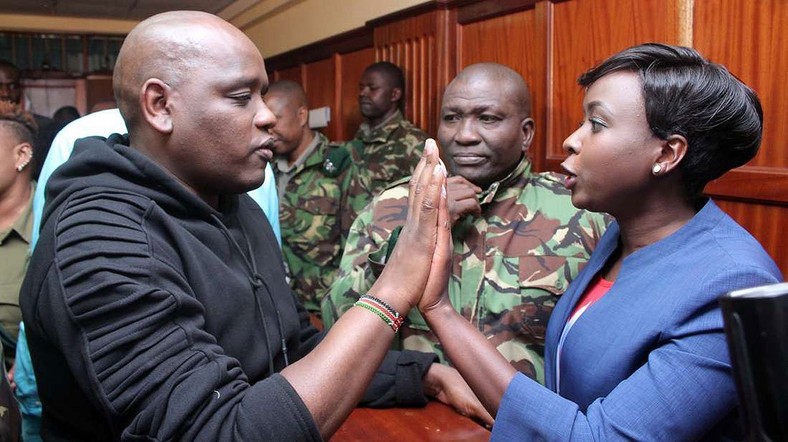 Jacque Maribe visits Dennis Itumbi after arrest by DCI detectives
Itumbi
In the interview, he (Eric) also talked of his friendship with Dennis Itumbi stating that they are very good friends.
Omondi and Maribe were for a longtime rumoured to have a son, but It was not until a few weeks ago that the former Citizen TV journalist confirmed that Eric Omondi is her baby daddy.
In an Instagram post, Ms Maribe shared a picture of herself, Eric and her son Zahari, which she captioned saying that mom and dad were proud of him (Zahari).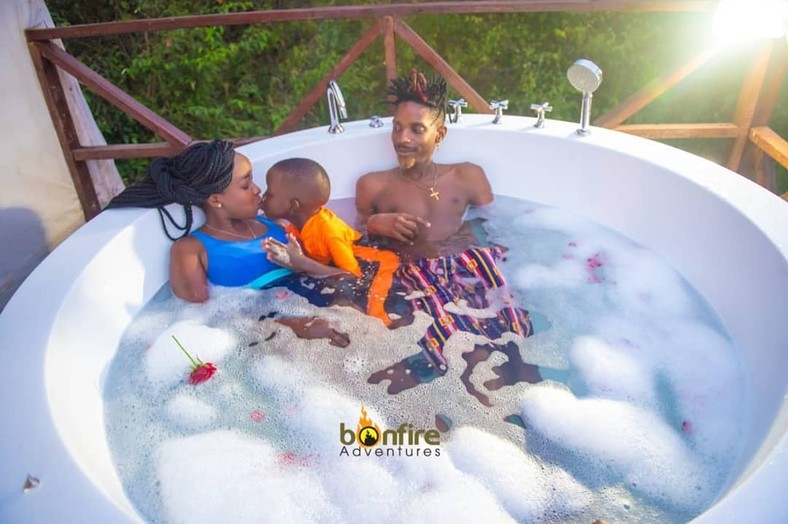 Photos of Eric Omondi on vacation with Maribe and son (Bonfire Adventures)
"Family first. Happy graduation day Zahari. We, mum and dad @ericomondi are proud of you!!" she wrote.
After the confirmation, Eric flew his son and baby mama for a vacation, to unwind from the busy schedules of the city.