Kenyan authorities have denied the exposé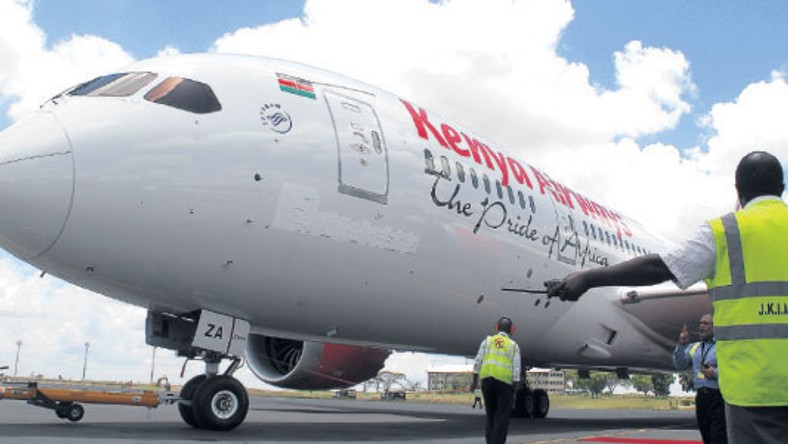 Sky News has identified the man who fell from a London-bound Kenya Airways flight as 29-year-old Paul Manyasi who had worked as a cleaner at the Jomo Kenyatta International Airport (JKIA).
Journalist John Sparks pursued various leads from the time British authorities released an e-fit photo of the man who fell from the plane in June.
Mr Manyasi is said to have been a cleaner working for a company called Colnet which is contracted by JKIA to provide cleaning services.
"We reached out to a number of current and former workers at Colnet and met several at an Irish-themed bar called Craic, near the airport. A woman called Irene said she could help us. We have changed her name to protect her identity.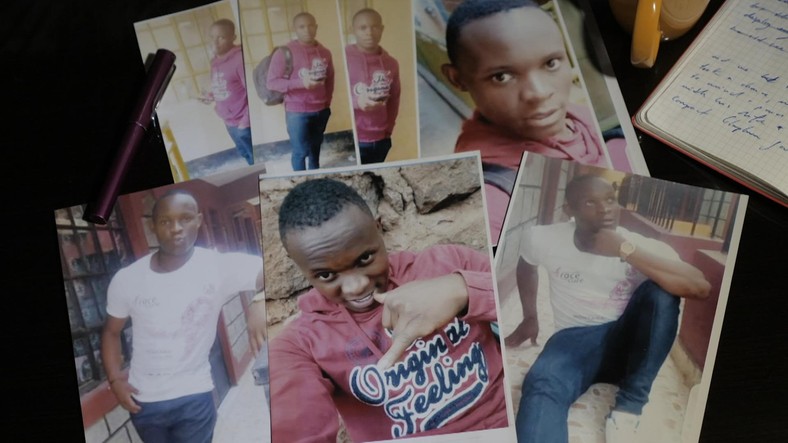 Sky News reporter identifies stowaway who fell from KQ plane as Paul Manyasi (Sky News)
"Irene said she was told to clean inside the passenger terminal on 30 June while Paul was assigned to the area outside. At the end of their shift, she could not find him anywhere," the Sky report reads in part.
Irene was able to identify a bag that was found together with the body as one that belonged to Paul, therefore, confirming that the man who fell from the plane was probably Paul.
Paul Manyasi was looking for a better job outside Kenya
The reporter spoke to a man who had been living with Paul and he narrated that the stowaway had shared plans to get a better job abroad.
Paul hails from Kakamega county and had only moved to Nairobi to look for a job. He allegedly had planned to marry Irene.
The journalist also tracked down Paul's parents – Isaac and Janet Manyasi – who conveyed that they had not received any information about their son, having last spoken to him at the beginning of July.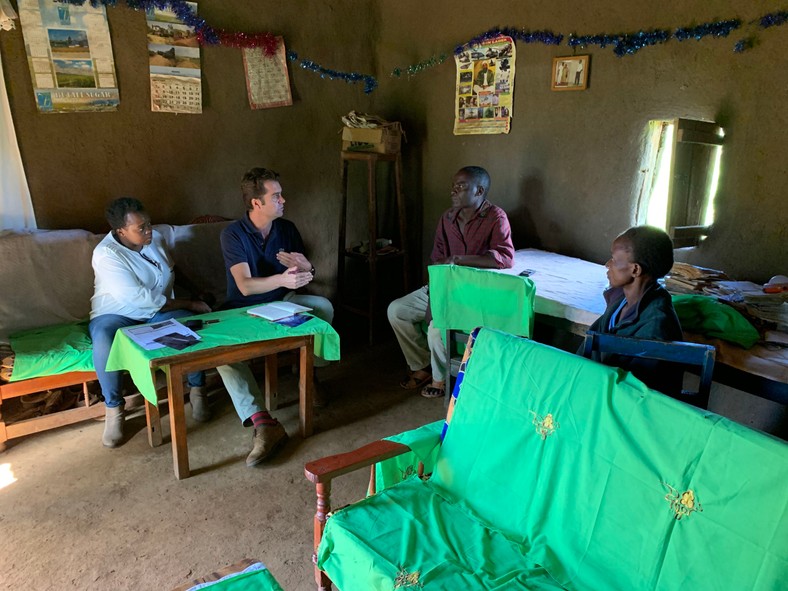 Sky News reporter identifies stowaway who fell from KQ plane as Paul Manyasi (Sky News)
They were also able to confirm that clothes, shoes and the bag found on the body had belonged to their son.
They also stated that they are not in a position to bring back their son's body from the UK.
The Kenya Airports Authority (KAA) has, however, denied reports that Paul Manyasi worked at JKIA.
"Colnet Limited Kenya is a cleaning company contracted by Kenya Airports Authority. The name Paul Manyasi does not appear in the JKIA register," the statement read.
Colnet Managing Partner Chege Kariuki also denied links to Paul Manyasi saying that the company had submitted employee records to investigators and no person named Paul Manyasi was found.