She committed suicide after contracting HIV/AIDS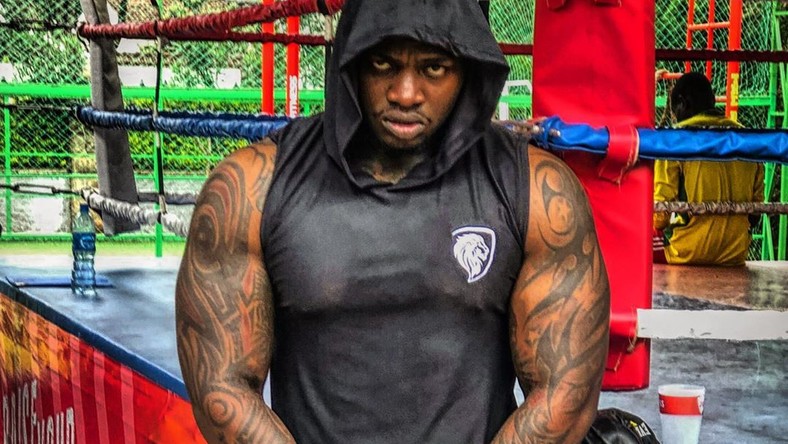 Rapper Khaligraph Jones has been sharing his real life stories with his Instagram family, in a series of free-styles uploaded on his page.
In one of the free-styles, Papa Jones confessed that his first girlfriend identified as Ruby Jezebel aka Empress committed suicide after learning she had contracted HIV/AIDS.
According to Khali, his affair with Ruby started while he was still in High school, as she (Ruby) didn't mind dating a high school student.
Completing his O-levels, the relationship with Ruby continued to blossom, as he worked at a local restaurant while Ruby had a stable job in Westlands.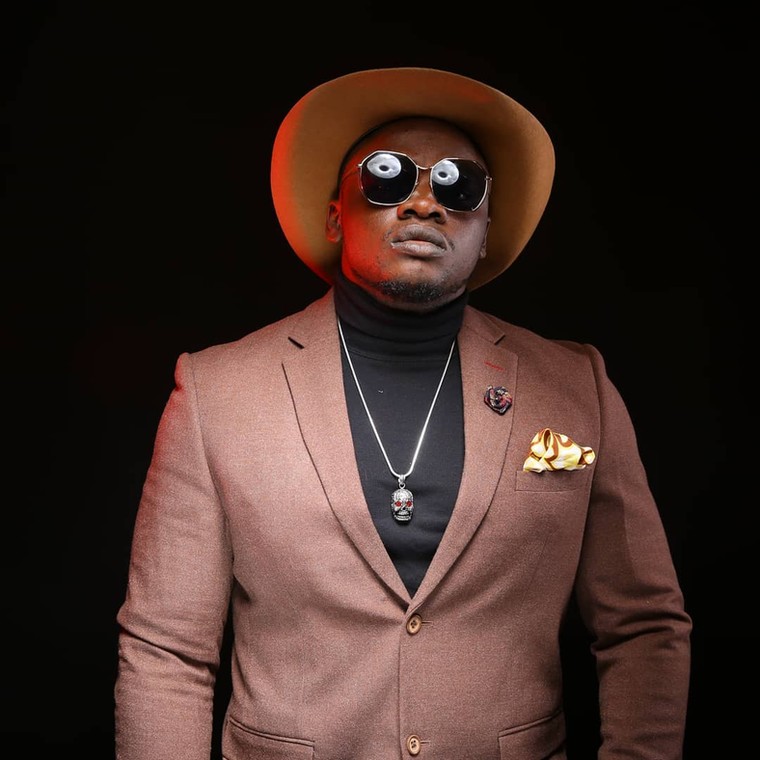 Khaligraph Jones chilling confession about ex-girlfriend who committed Suicide (Video)
Things started to change
"After kumada chuo me and her were still together I wasn't sure that hii kitu ingelast forever Didn't have a stable job, I was a part-time bouncer Slash rapper slash waiter wa kuserve watu kwa counter Ruby was working in Westy, front desk She was earning more than me, I was hoping I won't mess Coz most of the time, ye ndo alikuwa ananipa fare Hakuna siku ingepita kama Ruby hajaniombea" raps Khaligrah in his chilling confession.
Khali noted that along the way things, changed and Ruby wanted nothing to do with him, as she had stated rolling with people with big cars and living her dream life.
"Two months down the line Ruby hataki kuniona, Heartbroken I mean she almost left me in a comma, She moved from Buruburu mpaka uptown Lavi, Kazi ilikuwa tu saa ni kugeuza ma sugar daddy She blocked me on her phone. So there is no way I coulda reach her That's when I realized enyewe hii kitu imeisha And like a real man you know why I had to accept Coz a girl's decision is something that you gotta respect" added Khali.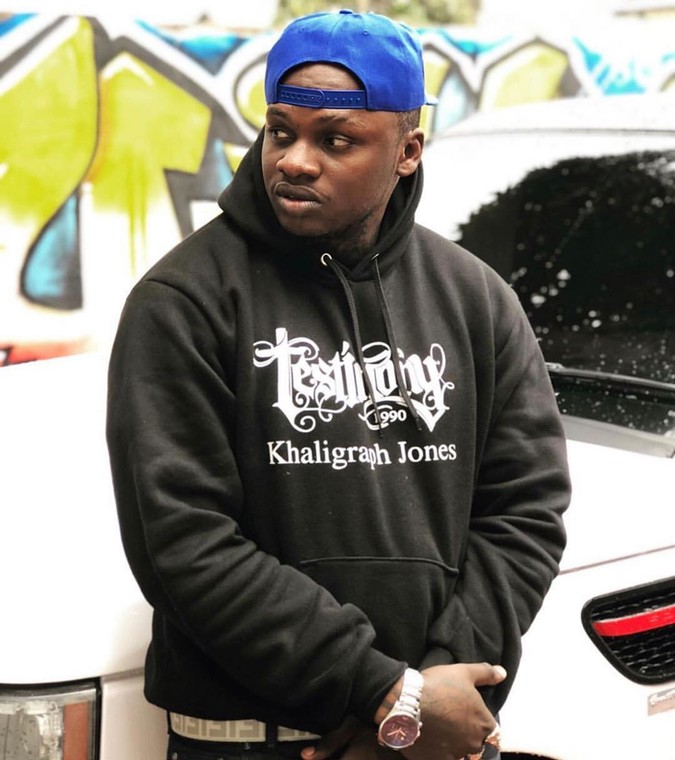 Khaligraph Jones chilling confession about ex-girlfriend who committed Suicide (Video)
Ruby commits Suicide
Three years later, the Yego hit maker got a call from Ruby, suggesting they link up in town. However, she (Ruby) never showed up and later he learnt that Ruby committed suicide on the the day they were supposed to meet, after learning she had HIV/AIDS.
"I went back home nikicheka tu after kujiaibisha something I said I will never do Two days later nikiwa FB nikaamua kusearch Ruby then I saw a post saying RIP alipass juzi You see Ruby committed suicide on the same exact day Me and her were supposed to meet And this is after finding out that she had contracted HIV. She also left me a letter, akiniambia pole and apologizing for, you know what I had to go through after we separated, and I just feel so, I always feel upset about it Rest in Peace Ruby damn!" raps Khaligraph Jones.
Ruby's Story